Kristy Brezina
Account Director
With over a decade of experience in the events, education and corporate spheres, Kristy takes great pride in connecting people and organizations to experiences that inspire and opportunities that transform.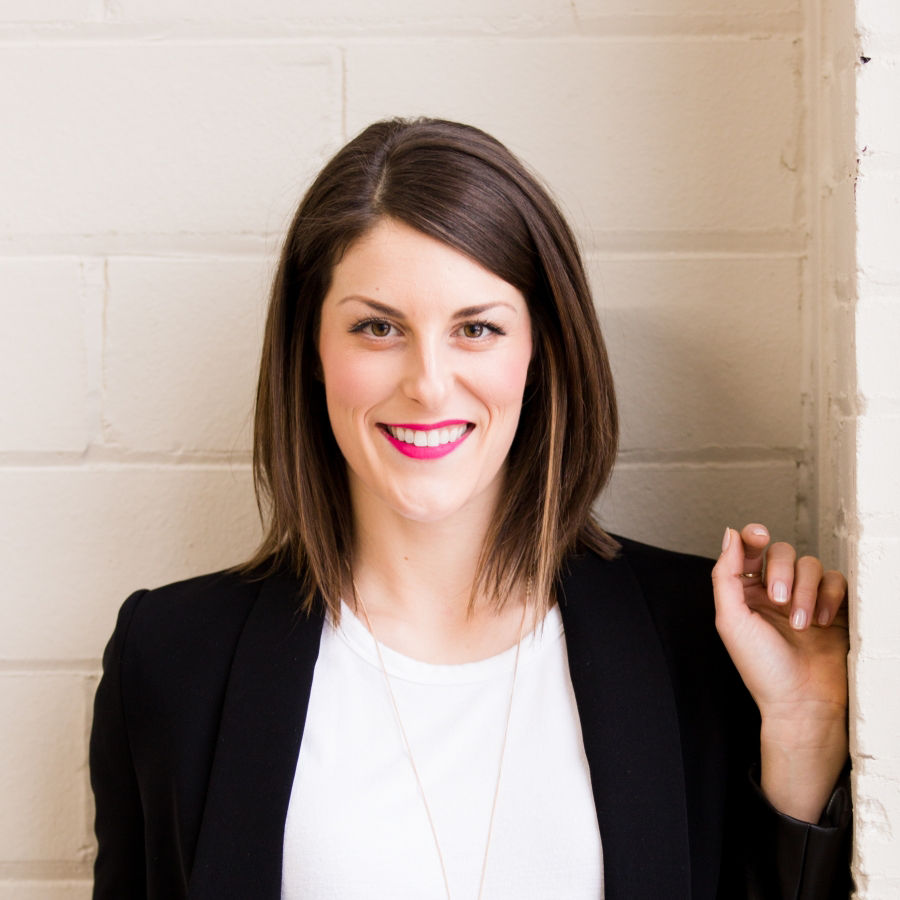 Kristy Brezina
She connects the dots to help companies amplify their message, brand and customer journey. Kristy has helped companies with their marketing, PR, corporate communications and people & culture initiatives through strategic brand management and national sponsorships. She has co-designed, developed and promoted thought leadership and corporate learning programs and events for professionals and emerging leaders and has helped align brands and clients with their highest potential. Having worked on large-scale business conferences across North America and national education programs across Canada, Kristy brings her passion for learning, partnerships and impactful storytelling to the table.
She brings bilingual flair to the TK team, with her fluency in English and French. Off-event, you'll find Kristy exercising her appreciation of yoga, fitness, languages, cuisine & culture.