Cassandra Holmes
Account Director
Cassandra leads some of our largest conference programs bringing with her a solid background in planning high profile events. She manages complex and ever-changing programs for high profile clients.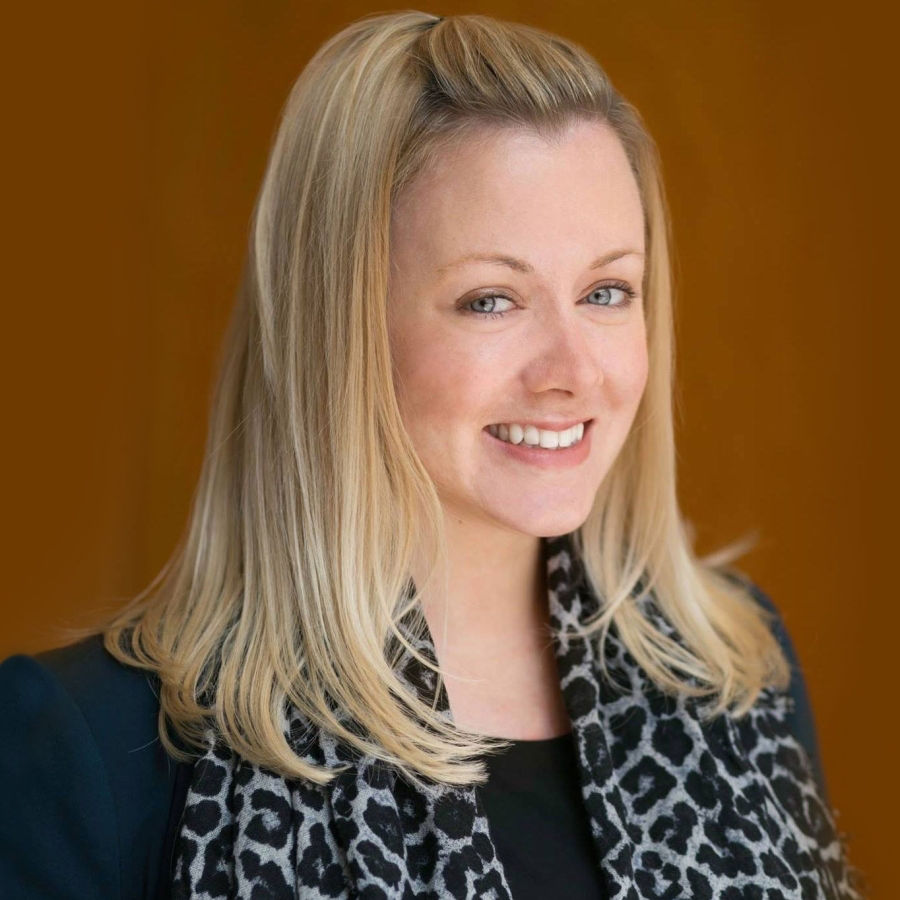 Cassandra Holmes
As Deputy Venue Manager for the Toronto 2015 Pan/Parapan American Games, Cassandra was responsible for managing the track and field competition venue which included liaising with key stakeholders at all levels of government, developing and managing logistics and risk plans and managing a large roster of volunteers. The Athletics venue was also home to the Parapan Am Opening ceremonies, where Cassandra led internal and external teams, managing logistics and integration of event operations amongst all parties.
In her spare time, you'll find Cassandra at yoga and in the summer, you'll find her heading out of the city with friends for a weekend of camping.